Michele Valentini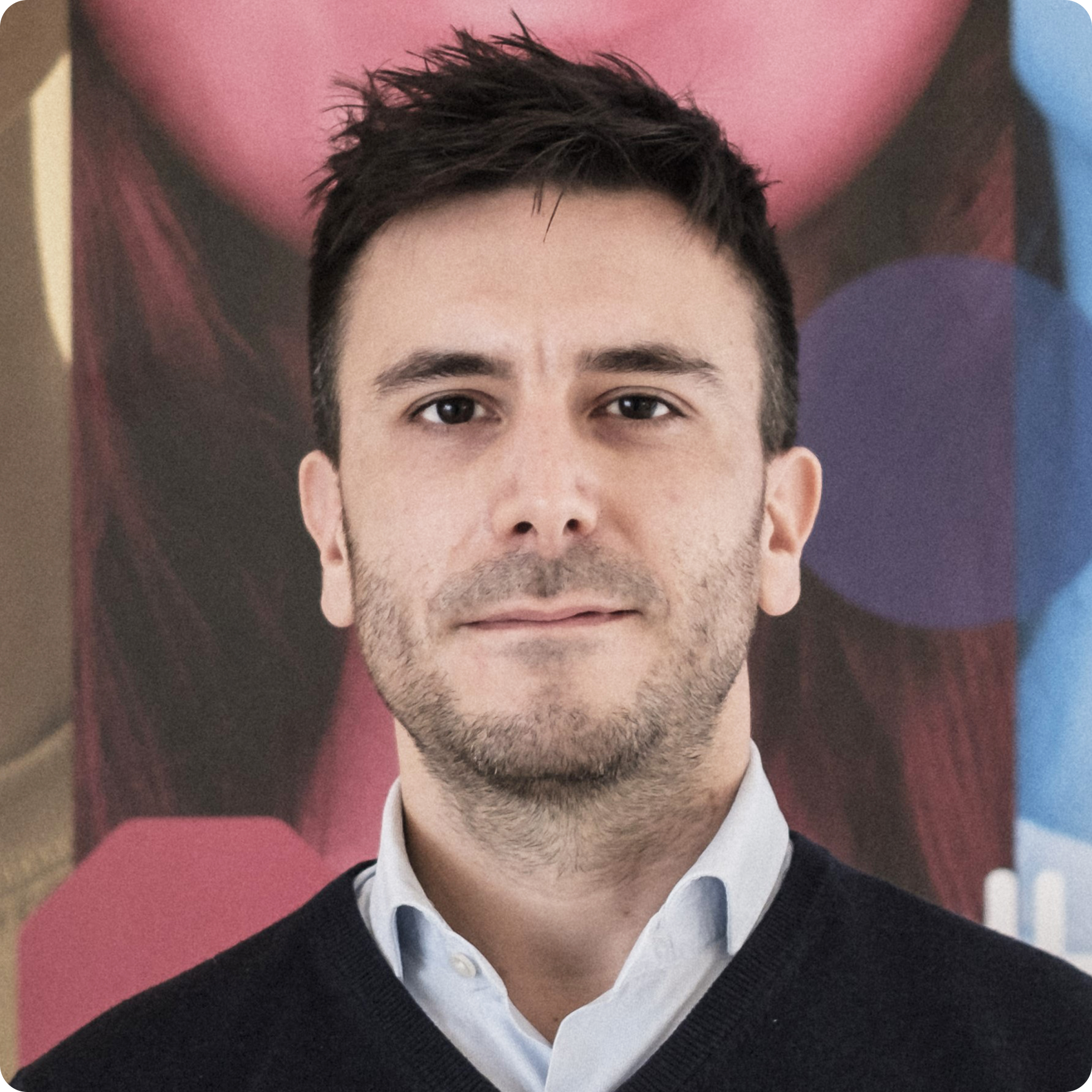 Michele Valentini is a highly accomplished professional and instructor specializing in the field of data management. Holding a Ph.D. in Mathematics and a CDMP Master-level certification in Data Management by DAMA International, Michele possesses a strong academic background and extensive expertise in the subject matter.

He started his professional journey as an educator, teaching mathematics and physics in high schools in Italy. Transitioning into the realm of management consulting, Michele brought his skills and passion for knowledge sharing in the business environment focusing on digital transformation and business efficiency projects. His areas of specialization expanded to include data architecture, data governance, and data quality projects. Michele has successfully applied his expertise in diverse industries such as financial services, insurance, retail, energy, and oil and gas.

Since 2019, Michele has been actively involved with FIT Academy in teaching professionals about international data management frameworks, like DAMA International and the EDM Council frameworks, imparting knowledge on best practices and their application across industries, combining theoretical foundations with real-world insights.