Mark McQueen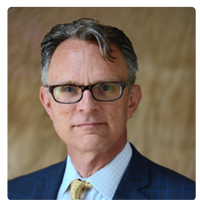 Mark McQueen is the best practice and process management expert for the EDM Council. He joined the Council in 2016 and now leads the Best Practice Program to develop Data Management industry standard processes for executing the DCAM™ Capability Framework. Mark has over 20 years with a Fortune 25 GSIB where he was the business Data Management Executive for the Wholesale Bank. In addition to Best Practice Program facilitation, he provides training and EDMC Advisory Services related to adoption and execution of the DCAM™ Capability Framework in member organizations.
Mark is DCAM Foundations and Applied accredited, Six Sigma Black Belt Certified, and Strategic Foresight Certified - University of Houston.
Mark is Partner of Ortecha, a DCAM Authorized Partner data management consultancy.